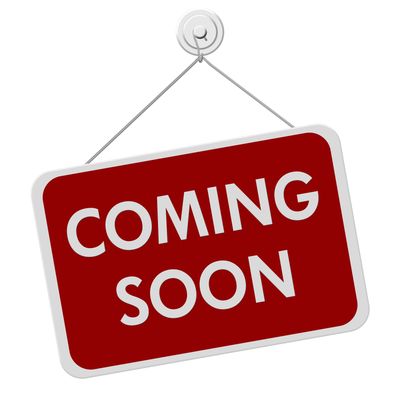 April 24-26, 2020 - Topeka, KS
New format for 2020!

Single judge Friday, 2 judges Split/Combined Saturday & Sunday. We will also offer PHBA classes! Showbill will be available here soon after the annual meeting.
Bake Sale: We will have a freewill offering bake sale at Let It Ride. Please bring baked goods and other items, individually packaged, to donate to the bake sale. For a spot on the Youth World team, you must bring items on at least 2 days of the sale.
Silent Auction: We will have a silent auction on Saturday, April 25th. Please bring your items to the silent auction area by 9 am. This is a requirement for a spot on the Youth World team.
Helping at the show: This show is our main fundraiser and we need all youth and parents to help make it a success! Please plan to help set up and tear down trail courses and jumps each day, and check back here for additional volunteer opportunities.
Coming in 2021: The Ad Astra Classic. It was previously announced that the show's name would change in 2020, but after reconsideration the show will remain the "Let It Ride" circuit for 2020, and the name will change in 2021.